How to Distribute Leaflets
Compiled by: Islamic Revolution Website
Translated by: Fazel Shirzad
2022-7-26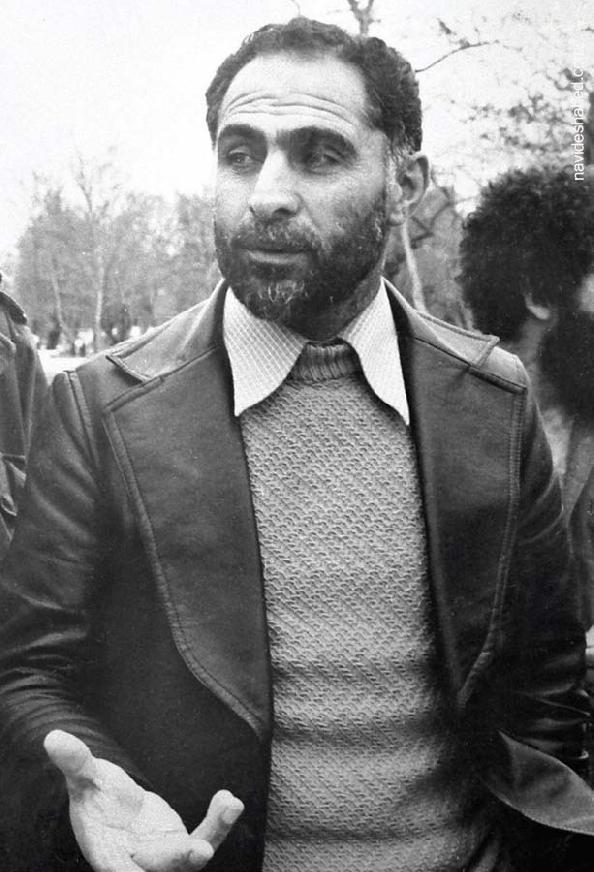 In the city of Qain, I used to write notices and make stencils of the Imam's leaflets that arrived and distribute them with the cooperation of one of my comrades. That is, if he raped two people, the case would be exposed. We insisted on no more than two people. In the years before 1978, it was really difficult to prepare and distribute the leaflets. The way we implemented it was great, and that was by mailing letters. We mailed the Imam's notices, which were printed by the Muslim forces here [Qom] and in Tehran, either from Shahroud or from Sari.
We had formed groups whose job was only to go to a city (for example, Sari) and post notices from there to the imams of the congregations, militant educators, etc. all over the country.
Mr. Abbas Ali Natiq Nouri, who was martyred on the 7th of July, was one of the agents of this organization. We gave them the leaflets in Tehran and they posted them in the city.
Source: Fifties: Memoirs of Hasan Hassanzadeh Kashmiri, Ali Khatami, Mohammad Kazem Shokri, edited by Faramarz Shua Hosseini, Tehran, Institute for Editing and Publishing the Works of Imam Khomeini (PBUH), Aruj, 2008, pp. 29-30.
Number of Visits: 1131